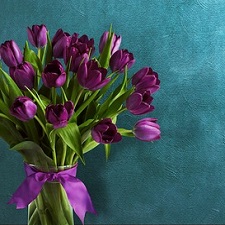 On Saturday, February 23rd, the Montreal Climate Coalition celebrated its 4th anniversary. More than 75 people gathered to attend presentations on the activities of the Coalition and various Montreal groups involved in climate action.
In opening, Pierre Lessard-Blais, Mayor of the Borough of Mercier-Hochelaga-Maisonneuve, and Alexandre Boulerice, Member of Parliament for Rosemont-Petite Patrie, stressed the importance of a common commitment to the fight against and adaptation to climate change, as well as the support of citizens for the proposals and actions of elected officials in this direction.
We would like to thank all the presenters and people who came to listen to them.
If you missed this event or would like more information on the groups and projects presented, you can consult the following links:
Présentation Démocratie participative (4e anniversaire)
Présentation Inventaire GES (4e anniversaire)
Présentation du CRE Laval (4e anniversaire)
Présentation de Option Vegan (4e anniversaire)
Présentation du Réseau Transition Québec (4e anniversaire)
Présentation de Transition-NDG (4e anniversaire)
Coalition 4th anniversary