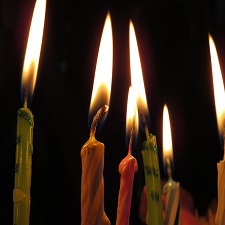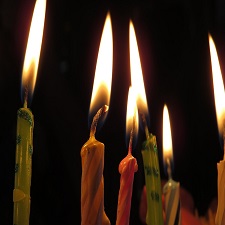 More than a hundred people gathered virtually on Friday, February 19th to celebrate our 6th anniversary.
See video captation of the event
In the first part, our guests discussed the issues of carbon neutrality and how to work towards achieving it, transformational public participation – a prerequisite for biparticipation and consensus building – and improving GHG inventories, which are essential for evidence-based decision making and a functional carbon budget. We were pleased to welcome :
Valérie Patreau, Borough Councillor, Outremont, President of the standing committee on Water, Environment, Sustainable Development and Parks.
Francesco Miele, City Councillor, Saint-Laurent, Official Opposition critic for the environment.
Annie Levasseur, Professor at the École de technologie supérieure, Canada Research Chair in Measuring the Impact of Human Activities on Climate Change.
Jonathan Théorêt, Division Chief, Transportation, Energy and Building, Bureau de la transition écologique et de la résilience (BTÉR) of the City of Montréal.
Joseph El Khoury, Doctoral student in ecological and social transformation, Université de Montréal, Associate researcher at the IDEOS cluster and the Centre de recherche sur les innovations sociales (CRISES)
In the second part, some fifteen projects were presented by organizations and citizens who are mobilizing to play their role in the transition. These presentations were followed by small group discussions with the project leaders.
The projects of our members and supporters are posted on our site, allowing us to recruit volunteers interested in contributing.
Six years ago, the Climate Coalition Montréal was founded to unite our voices, now strong with 140 organizations and businesses, and to encourage the city to deepen citizen participation, understanding that this is a prerequisite for accelerating climate action in a democracy. Progress has been made since then, but much remains to be done. In the face of global warming, time is running out and the next ten years will be critical; we must act now to avoid climate catastrophe. More than ever, citizens, businesses, organizations and elected officials must join forces and work together to achieve carbon neutrality.
Coalition's 6th anniversary